Management, Project Supervision and Staff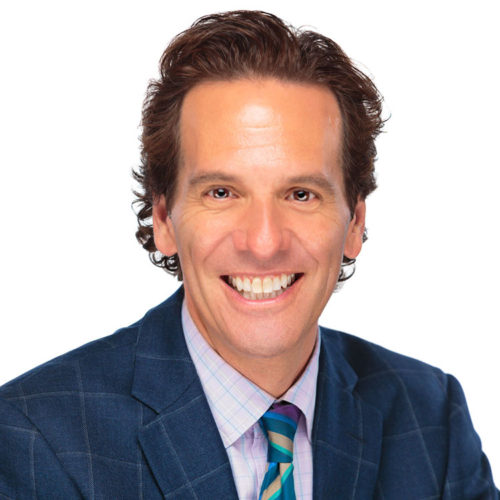 Neal Zucker is President and CEO of Corporate Cleaning Services, Chicago's largest employer of union window washers. Mr. Zucker started Corporate Cleaning Services in 1994, and he manages all aspects of the business on a daily basis, from sales through operations. In addition to his corporate work, Mr. Zucker has held director, trustee and advisory roles on many of Chicago's civic and not-for-profit organizations for the past 25 years. Mr. Zucker was a founder of the Junior Board of the Young Leadership Division of the Juvenile Diabetes Foundation; a founder of Chicago Gateway Green's hugely successful Green Tie Ball, having served as co-chair of the 1st, 10th and 25th galas; Co-Chair of the Chicago Gateway Green Committee; and a former trustee of the Museum of Science and Industry. He has been recognized for his leadership and public service, having been given the 'Global Leadership Award' by buildOn.
His current board participation includes:
• The Goodman Theatre - Trustee
• After School Matters - Board of Directors
• ChiArts - Board of Directors
• The Arts Club of Chicago - Board of Directors
• The Economic Club of Chicago - Member
Mr. Zucker is often cited as a 'Who's Who in Chicago Business' by "Crain's" and has been profiled in various publications including "Chicago Magazine." He received his bachelor's degree in Economics and Business from the University of Michigan and earned an MBA from Northwestern University's Kellogg School of Management.
312-573-3333, Ext. 122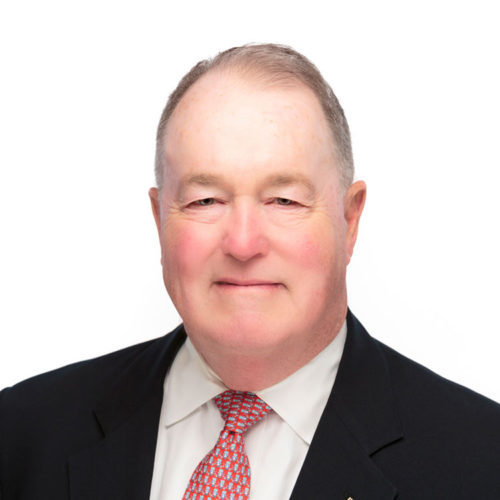 Charlie has over 40 years of experience in scheduling and supervising operations, including over eight years as a property manager in the Chicago area. He also has over 50 years of experience in training and supervising rappelling. His responsibilities include all operations, safety, and issue resolution. Charlie is also responsible for contracts and insurance management. He graduated with a bachelor's degree from U.S. Military Academy, West Point, NY, and earned his MBA from MIT. Charlie has proudly served our country in the United States Army for twenty years retiring as a Lieutenant Colonel. During that time he was awarded numerous decorations including the Bronze Star and Purple Heart. He still serves as a Volunteer Admissions Officer for West Point.
312-573-3333, Ext. 129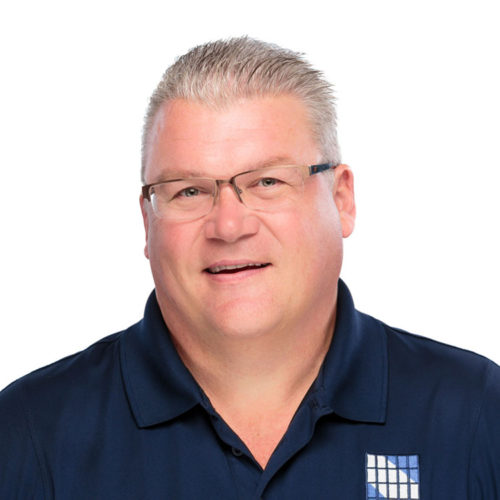 Aldo Basso joined Corporate Cleaning Services as a Field Service Manager in 2008. Today, Aldo supervises and manages route work, interior cleanings and special projects. Aldo brings to this role nearly 20 years of operations and supervisory experience, most recently serving as director of operations for a large national service company where he was responsible for managing 25 clients across the U.S.
312-573-3333, Ext. 132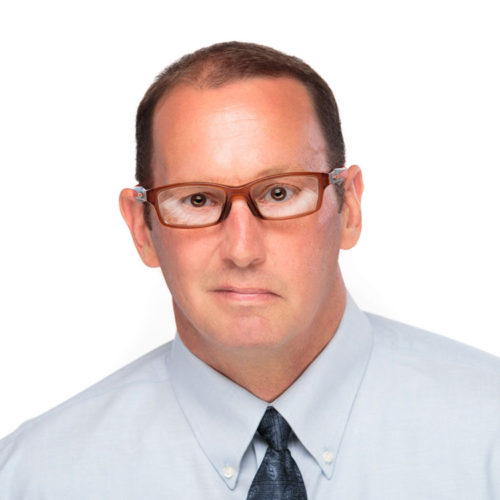 Jeff is Corporate Cleaning Services's full-time Safety Director. He brings 30 years of experience in different areas of expertise, including window washing, high-access rigging, aerial lifts and fall protection. Jeff's extensive knowledge makes him the key team member to work progressively on safety issues that may arise. Jeff's responsibilities – which include conducting and providing feedback on safety inspections, conducting roof plans and providing consultative feedback to our buildings and crews as necessary – bring safety to the forefront of every job. Jeff's safety training and designations include: SPRAT Industrial Rope Access Certification, OSHA 30, Safeway Safety and Compliance training based upon OSHA regulations for scaffolds – 29CFR1926 Subpart "L" factory-authorized Denka Lift Service Training, Pro-bel Enterprises Certified Inspector, Scaffold Industry Association Safety Training Course for Suspended Scaffolds, Spider Staging Suspended Scaffold Competent Person Training (City of Chicago Certified Scaffold Erector), and Illinois Department of Public Health Certified Technician for General Use Pesticides.
312-573-3333, Ext. 125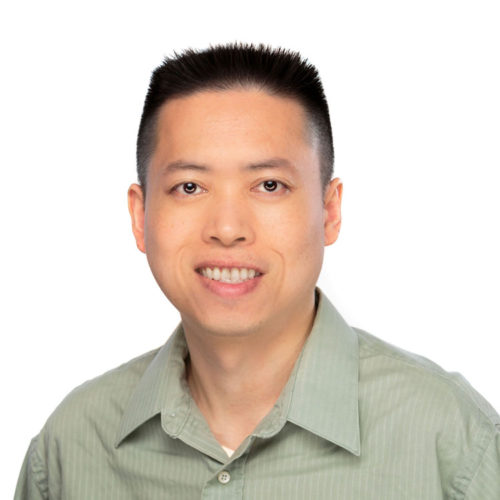 Tony handles the administrative and financial operations of Corporate Cleaning Services. His duties include managing the accounting and payroll, overseeing all bills and invoices, collections, preparing monthly financial reports, and formulating the company budget. Tony earned a bachelor's degree in Finance at Loyola University.
312-573-3333, Ext. 124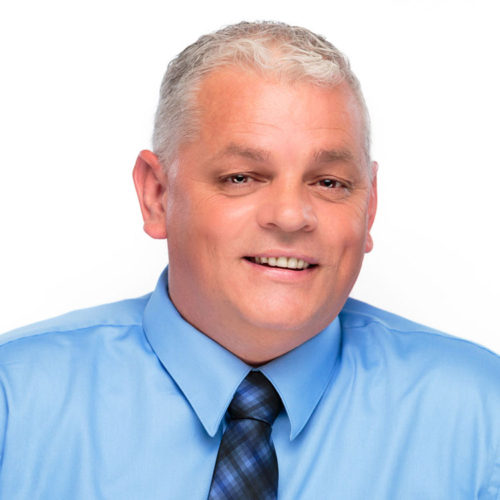 Phil Kujawa has over 30 years of experience in the window washing industry in Chicago; and over 20 years of experience as a first-line supervisor. Since joining Corporate Cleaning Services, Phil has been a great addition to team with his experience and role in Quality Assurance. Phil usually supervises large on-going projects because of his attention to detail and his ability to work on many large campuses at once. Phil currently holds certifications in the following: OSHA 30, OSHA 4 hour fall protection, Suspended Scaffold Training, Ladder Training, and various boom and lift training.
312-573-3333, Ext. 133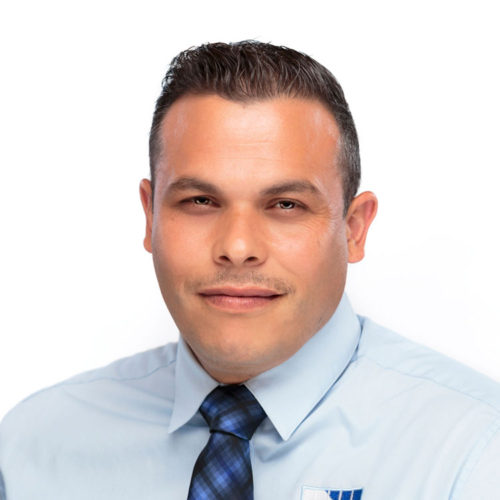 Eloy Rodriguez has been in the window washing industry since 1996. Eloy has been with Corporate Cleaning Services since 2000, and he was promoted within the company to a front-line supervisor position because of his dedication, work experience and leadership ability. Eloy has extensive knowledge and experience in house rigs, scaffolds and lifts. Eloy currently holds certifications in the following: OSHA 30, OSHA 4 hour fall protection, Suspended Scaffold Training, Ladder Training, and various boom and lift training.
312-573-3333, Ext. 134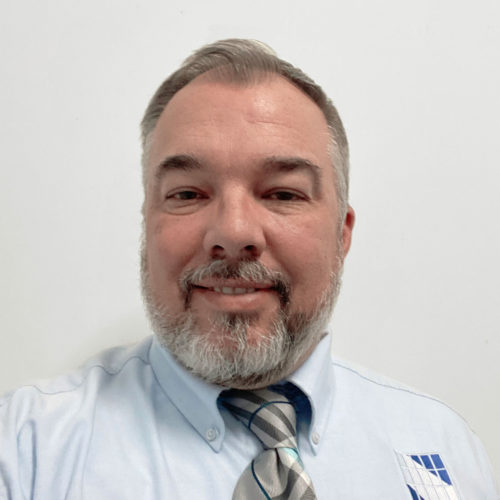 Ian Sateikis has been with Corporate Cleaning Services since September of 2021. Ian manages the company's route work, and he oversees interior cleaning and special projects. Most recently, Ian was the Director of Operations of Janitorial at the Merchandise Mart, where he managed approximately 100 employees and oversaw the cleaning of over 4.5 million square feet. Ian has 20 years of supervisory and managerial experience that he brings to his role at Corporate Cleaning Services.
312-573-3333 Ext. 137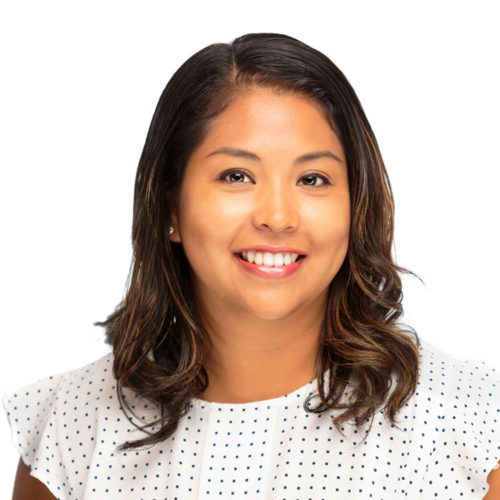 Vanessa joined the Corporate Cleaning Services team in January 2015. With over eight years of office management and customer service experience, Vanessa is your first point of contact at Corporate Cleaning Services. While her main focus is building client relationships, Vanessa wears many hats. Some of her responsibilities include; scheduling, fielding and responding to client concerns, purchasing and managing inventory, human resources (maintaining personnel files, new hire orientation), and carrying administrative duties such as filing and screening phone calls. Vanessa also works alongside our Director of Operations and in collaboration with our project managers planning and overseeing the day-to-day activities to ensure smooth progress. Vanessa earned her bachelor's degree in Business Administration and Spanish from Coe College in Cedar Rapids, Iowa.
312-573-3333, Ext. 123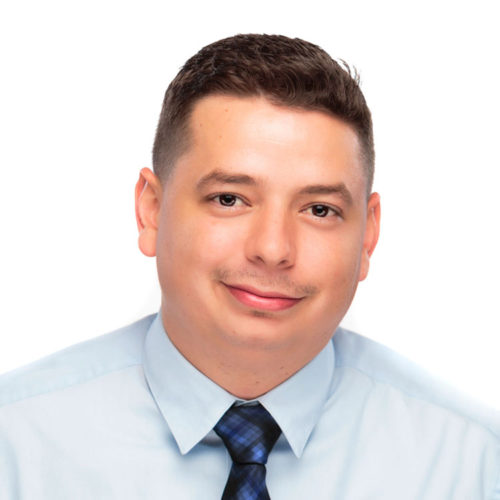 Humberto is our Equipment Maintenance Manager. He manages the equipment and tools for our workers out in the field. He has eight years of experience within the window cleaning industry, including seven here at Corporate Cleaning Services. His in-the-field experience allows him to understand the needs our workers may have at different job sites. His responsibilities include the maintenance and management of our field resources as well as the management of our equipment facilities. Humberto currently holds certifications in OSHA 30 and OSHA 4 hour fall protection.
312-480-0002